Welcome to my blog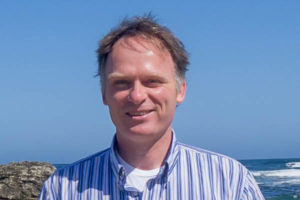 In case you are in a rush right now and don't know me you might want to continue to the
ME
page.
Otherwise, embrace this moment of openness, scrolling and exploring.
I enjoy hearing from you,
Holger

Simple can be harder than complex: You have to work hard to get your thinking clean to make it simple. But it's worth it in the end because once you get there, you can move mountains.
Steve Jobs