Disclaimer
Welcome To This Website
Thank you for taking the time to be here.
It is too easy to be misunderstood and to miss the mark. I do not expect that everyone loves me, or endorses my points of view.
I appreciate and value this opportunity to connect with you, to share, to learn and to potentially conduct business together. 1
Inspiration, reflection and change can feel like a risk. The biggest change for me is to be aware of my own awareness. To see where I weaken my ability to discern and align my actions. "Where the attention goes the energy flows."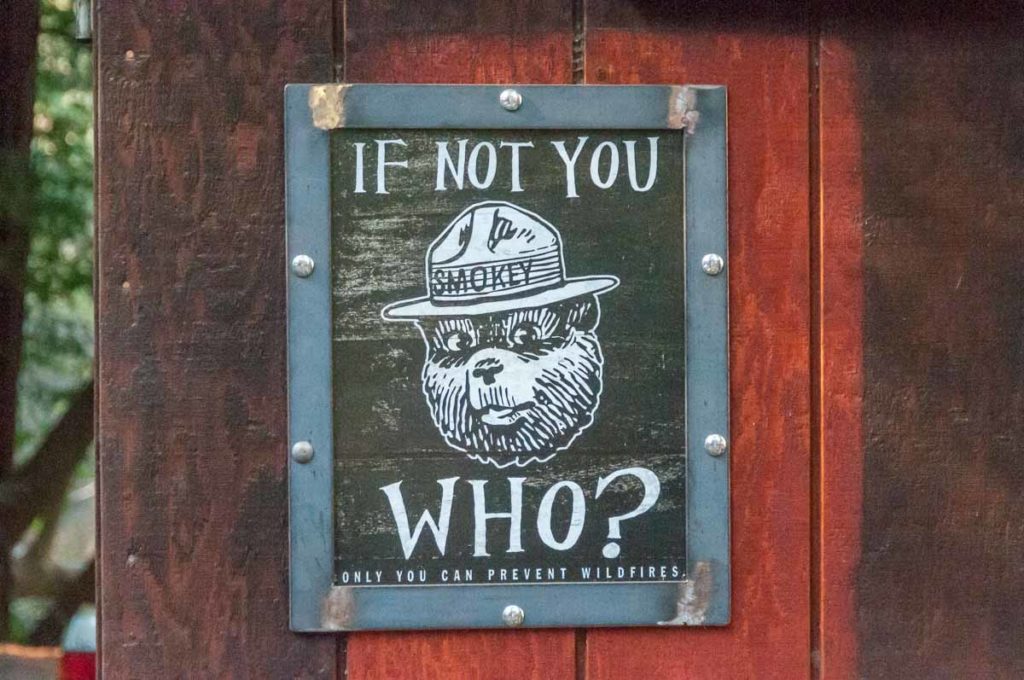 DISCLAIMER: The information, including but not limited to, text, graphics, images and other material contained on this website are for informational purposes only. The purpose of this website is to promote broad consumer understanding and knowledge of various healthy topics. It is not intended to be a substitute for professional medical advice, diagnosis or treatment.
Unless otherwise noted, the photos on this website are © 2016 by Holger Hubbs.
I am happy to share, but please ask me and give credit where it belongs.
When it feels to you as if someone is pushing your button, realize that you are the one with a great big button out there that is just begging to be pushed. If you don't put it out there, no one will push it.

---
It is easy to be busy, it is easy to spend money… Life is precious. I want to feel good about what I am doing. I have no wish to talk you into anything. ↩